Covid Crisis Lab - Seminar Series - Talk by Vittoria Colizza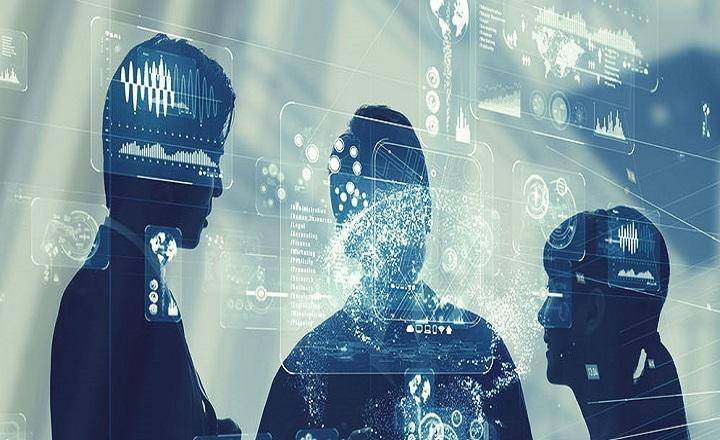 Link zoom
https://unibocconi-it.zoom.us/j/97878520822
COVID CRISIS LAB Seminar Series 2022 — Fall edition
Vittoria Colizza, "Controlling SARS-CoV-2 transmission in schools"
ABSTRACT
School closures and distance learning have been extensively applied to control SARS-CoV-2 transmission in several countries. Through mathematical modeling and empirical data, I will present results on school transmission and review protocols to keep schools open in different phases of the pandemic.
SHORT BIO
Vittoria Colizza is Head of Research at INSERM and Sorbonne Université, Faculty of Medicine. Her research focuses on the development of data-driven models to provide a robust understanding of infectious diseases epidemics, assess the main drivers of their spread, and evaluate the impact of control measures. Integrating social contacts and mobility, her work provides actionable insights for the management of epidemic and pandemic crises (pandemic flu, Chikungunya, Ebola, MERS-CoV, COVID-19, animal infections). Since January 2020 she contributed to the response against the COVID-19 pandemic, advising French authorities and health agencies, and international bodies. For her work on the pandemic, she received her Knighthood of the Order of Merit of the Italian Republic by the Italian President (2020), and the Prix Irène Joliot Curie by the French Academy of Sciences and the French Ministry of Research (2021).
Homepage: https://www.epicx-lab.com/
For further information on the talk, please contact covidcrisislab@unibocconi.it